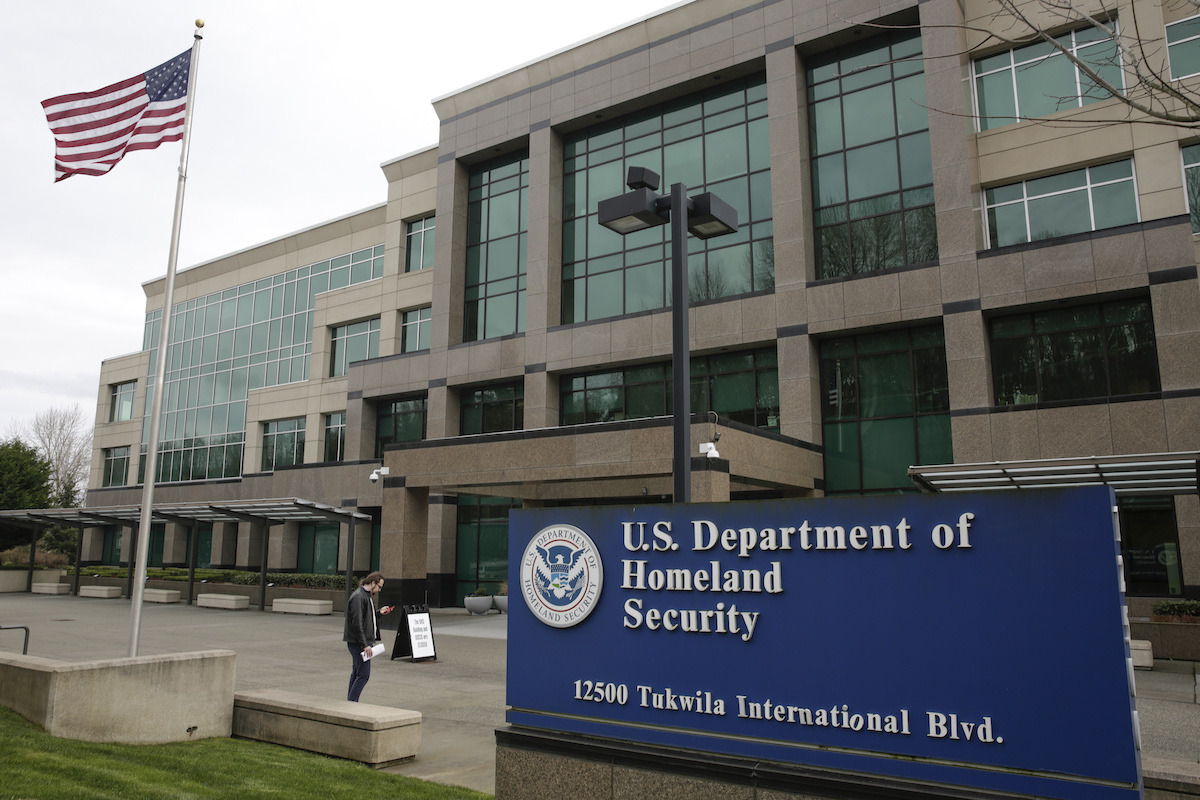 DHS advises companies to avoid Chinese hardware and software services
[ad_1]
The U.S. Department of Homeland Security urges U.S. companies to completely avoid using any equipment or services produced or related to Chinese state-owned enterprises due to data theft issues.
In a business advisory released on Wednesday, DHS said Chinese products and services could contain backdoors or other data collection systems. He also said data theft could occur through insider threats and business partnerships. The goal is to collect data from Western companies for use in furthering China's economic goals, the department added.
DHS urged US companies to be cautious when sharing data with Chinese companies; the use of equipment produced or maintained by Chinese companies; and even when working with companies that have Chinese citizens in "key leadership and security-focused roles".
According to DHS, China's local national security laws allow the government to force domestic companies or citizens to engage in espionage or theft of intellectual property.
Acting Homeland Security Secretary Chad F. Wolf said on Wednesday that "for too long, US networks and data have been exposed to China-based cyber threats that use this data to give Chinese companies a competitive advantage. unfair in the world market ".
On Monday, Wolf also called China a "clear and present danger" to the United States that it cannot ignore.
In addition to collecting data from Western businesses and citizens, the notice also highlights "China's history of handling, misusing and exploiting this data to serve the purposes of trade and economic affairs of the PRC ".
"Any person or entity that chooses to procure data services and equipment from PRC-related companies, or to store data on software or equipment developed by such companies, should be aware of the economic risks, reputation, and in some cases legal, associated with doing business with these companies, "DHS said in a press release.
The US government has also taken action against specific Chinese companies over espionage concerns. In May 2019, it imposed two bans on Chinese phone maker Huawei that prevented it from using U.S. technology and blocked U.S. companies from forming using its hardware. Earlier in December, the Federal Communications Commission asked some U.S. operators to remove all Huawei equipment from their infrastructure.
[ad_2]