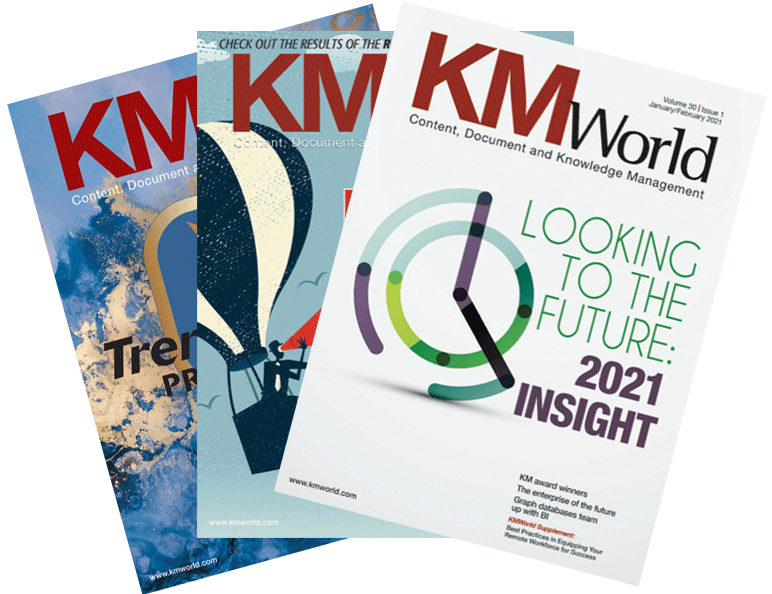 Dynatrace adds the ability to integrate user experience insights during software development
Software intelligence company Dynatrace extends the release validation capabilities of the Dynatrace platform to automatically deliver user experience validation and user experience assurance (UXA) at every stage of the product lifecycle. software development (SDLC).
By automatically integrating user experience insights including application availability, performance, and feature engagement, the Dynatrace platform enables DevOps and SRE teams to continuously assess their applications against performance goals. specific, measurable and achievable level of service (SLO).
This enables teams to automatically improve software quality and resiliency at any scale with significantly less manual effort, according to the vendor.
These enhancements to the Dynatrace platform leverage data from simulated software testing processes that mimic real-world user engagement and end-to-end transactions.
Davis, the AI ​​engine at the heart of the platform, automatically combines these test results with additional and comprehensive observability data to provide instant and accurate answers about user interactions with applications.
"Without an actionable understanding of user experience, DevOps and SRE teams cannot meet the demand for accelerating innovation, maintaining software quality and security, and delivering competitive digital services. "said Steve Tack, SVP of Product Management at Dynatrace. "This latest enhancement to Dynatrace automates time-consuming release release processes and provides immediate and accurate feedback on how users will experience an application once it goes live. Combining this functionality with the platform's extensive integrations with leading DevSecOps tools enables teams to increase throughput, ensure the highest performance and security standards, and innovate with confidence to ensure a competitive advantage.
For more information on this news, visit www.dynatrace.com.