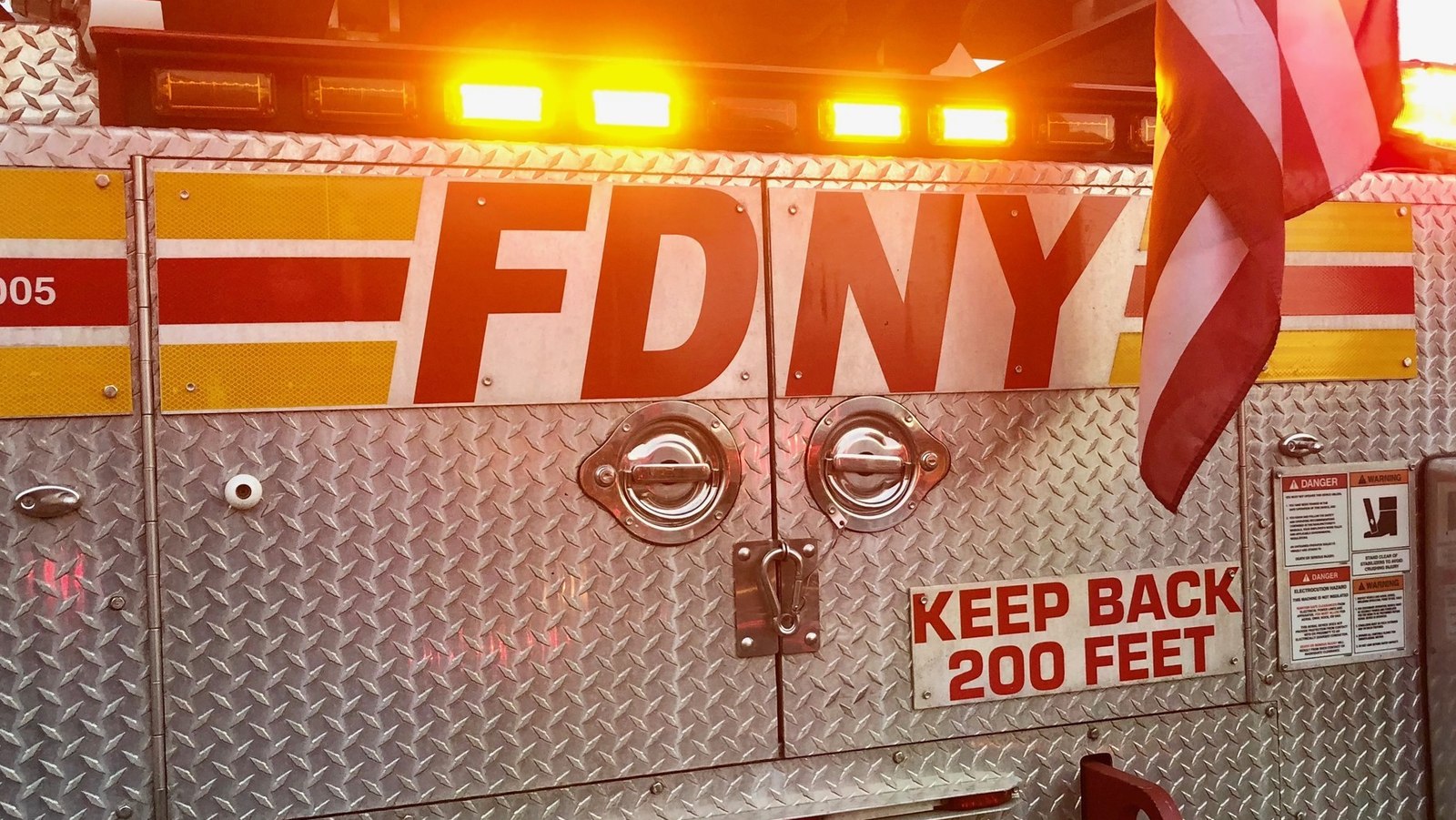 FDNY seeks consultant to prevent doxing
By Leila Merrill
NEW YORK — The FDNY is looking to increase its cybersecurity to protect its first responders from doxing, the New York Post reported.
The city recently issued a call for consultancy services "for the development and implementation of protection strategies to address the cyber threat of doxing and to ensure the resilience of personal information security."
An FDNY spokesperson said the decision to hire a consultant was not triggered by an incident.
FDNY databases contain personal information about its 15,000 emergency responders and other workers, retirees and patients.
The cybersecurity professional would help set up anti-hacking software and develop a training program for workers, the memo to potential bidders says.
A union leader criticized the FDNY's timing.
"It's an attempt to protect those who protect others. But it's shocking that the department doesn't already have such a plan in place," said Oren Barzilay, president of Local 2507, the union that represents FDNY paramedics, paramedics and fire inspectors. "It's very alarming."
Andrew Ansbro, president of the city's Uniformed Fire Fighters Association, told the Post that the FDNY's cybersecurity initiative appears to be an attempt to proactively combat doxing and data breaches.