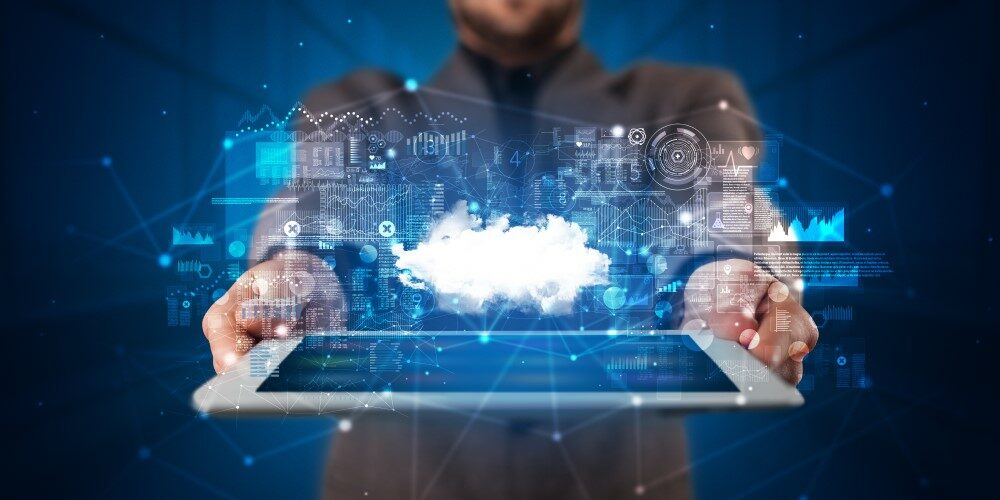 Gartner says software and services will push global IT spending to $4.4 trillion
Despite "one of the noisiest years on record" for CIOs, who face geopolitical disruption, inflation, currency fluctuations and supply chain challenges, IT decision makers are accelerating their IT investments to harness new and emerging technologies that can help them adapt to these volatile conditions, says research and analyst firm Gartner.
Specifically, CIOs focus on investing in analytics, cloud computing, customer experiences, and security, Gartner says. He adds that the inflationary impacts on hardware over the past two years are finally beginning to fade and trickle down to software. Spending here is expected to rise 9.8% this year and 11.8% next year.
Additionally, Gartner says technology service providers are raising prices due to a lack of IT talent and more competitive salaries. This is helping to drive up spending on IT services by 6.8% this year and 8.5% next year.
Also Read: Gartner: Service Providers Should Target These Cloud Segments
Gartner's analysis of IT spending over the next two years shows that the path to digital transformation takes more than two years, with IT spending increasing and expected to increase dramatically every year since the pandemic.
"For example, infrastructure as a service (IaaS) underpins all major online offerings and consumer-facing mobile apps, accounting for a significant portion of the nearly 10% growth in software spending in 2022" , says the company in its analysis.
Additionally, digital business initiatives such as user experience and supply chain optimization are expected to push spending on enterprise applications and infrastructure software toward double-digit growth in 2023.
In the meantime, the Russian-Ukrainian crisis should not have a direct impact on IT spending. Instead, price and wage inflation, talent shortages and other delivery uncertainties will have bigger ramifications this year, the company says.
However, IT investments should continue as planned, with CIOs having the financial and organizational capacity to invest in key technologies over the next two years, said John-David Lovelock, Distinguished Vice President of Research at Gartner.
"Some IT spending was on hold at the start of 2022 due to the Omicron variant and subsequent waves, but it's expected to disappear in the short term," Lovelock says. "CIOs who keep an eye on key market signals, such as the analog-to-digital business shift and buying the IT to build it, as well as negotiating with their vendor partners to take on the permanent risks, will be better off in the long run. At this stage, only the most fragile companies will be forced to switch to a cost-cutting approach in 2022 and beyond.
A version of this article previously appeared on our sister site, My technical decisions.