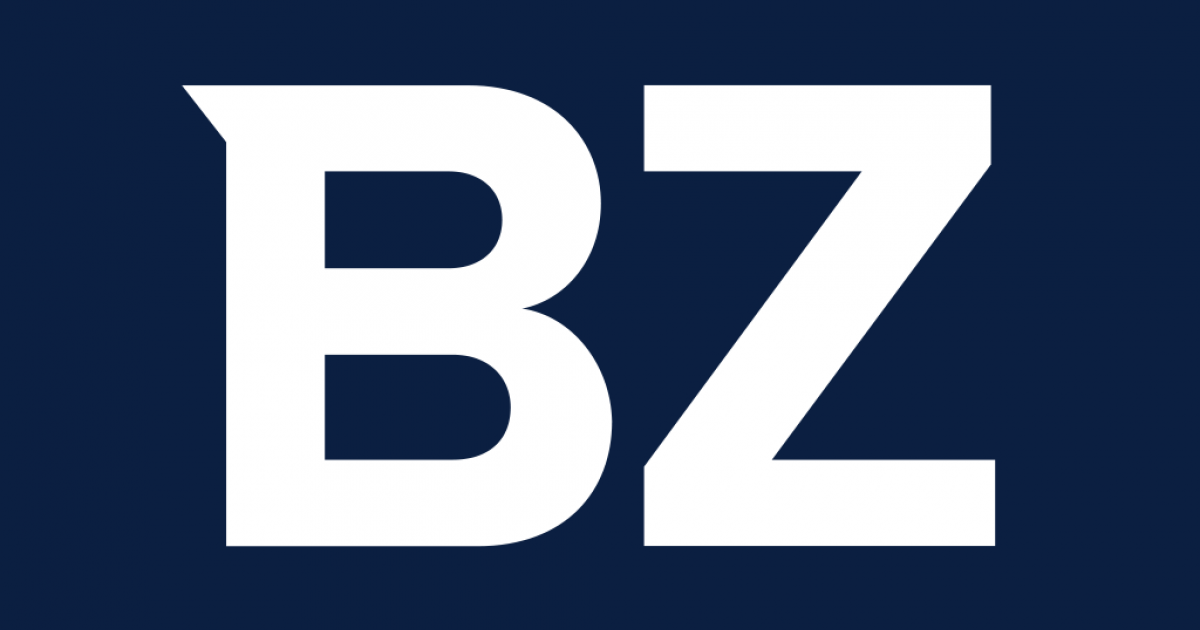 Hartmann Industries partners with TrackVia to improve enterprise software development processes with a no-code platform
Hartmann Industries today announced a new partnership with TrackVia. This collaboration will help their enterprise customers centralize and automate data while reducing software development costs.
RUTHERFORD, NJ (PRWEB) March 03, 2022
business solution provider Hartmann Industries today announced a new partnership with app building platform TrackVia. This collaboration is designed to help Hartmann Industries' enterprise customers better centralize and automate their data while reducing software development costs. TrackVia's innovative low-code platform is used by businesses to build custom applications and data visualization tools, including forms, dashboards, charts and reports.
Founded in New Jersey, Hartmann Industries is a one-stop business technical solutions provider that offers a wide range of solutions from managed IT and digital marketing to ERP implementation and network security. Hartmann Industries' diverse client list includes entrepreneurs, startups, agencies, and global enterprises. The company is made up of the industry's top designers, engineers, architects and project managers from around the world.
"With access to TrackVia's easy-to-use application building and data visualization tools, we're giving our customers innovative new ways to ensure their most important business decisions are made on the basis of solid data" , said Jacob Hartmann, president of Hartmann Industries. "With centralized data at their fingertips, startup founders and large enterprises can improve how they report success to their stakeholders, identify new markets, and grow their business."
TrackVia is a low-code app building platform that helps small and large businesses centralize and automate data. The scalable tool is simple to implement and integrates with leading business and finance systems, from Slack to MailChimp and Asana to Salesforce. TrackVia is designed to help companies better automate business processes, improve collaboration and increase productivity.
"TrackVia's low-code platform is quick to implement and makes it easier for businesses in all industries to collect, use and understand their data," said Roger Moffat, director of global sales at TrackVia. , "We are proud to partner with Hartmann Industries to help their global customer base reduce development costs and improve productivity."
About Hartmann Industries, LLC.
Hartmann Industries and its subsidiaries provide tailored business solutions on behalf of a diverse global customer base. Company team members in North America, Europe and Asia work with business leaders, managers and employees to identify bottlenecks that impede business growth and deliver end-to-end services to solve these bottlenecks and improve efficiency.
About TrackVia
TrackVia's no-code platform enables citizen developers within organizations to easily configure and use modern web and mobile applications to better track data, projects and work. TrackVia is most often used to replace cumbersome spreadsheets, digitize manual or paper-based processes, and extend enterprise systems to front-line employees. Partners like Hartmann Industries are helping customers reduce costs and increase efficiency by digitally transforming the way they track day-to-day operations using TrackVia.
For the original version on PRWeb, visit: https://www.prweb.com/releases/2022/3/prweb18528293.htm