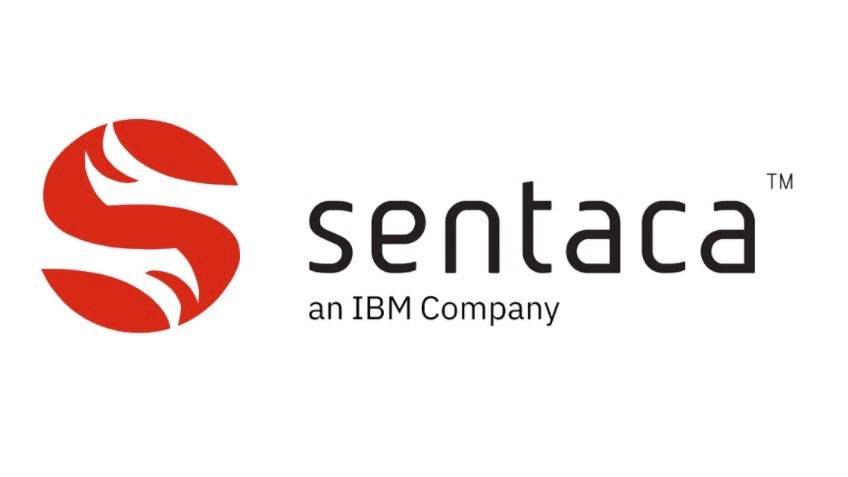 IBM acquires cloud consultant and systems integrator Telco Sentaca, Digital Platforms & Services
IBM has acquired Sentaca, a Boston, Mass.-based consulting firm specializing in helping telecommunications and media companies migrate their applications and services to cloud platforms, for an undisclosed amount.
IBM says the move will help it "solve customers' strategic and technology challenges such as cost of ownership, monetization, scalable and secure architecture, and seize opportunities including 5G, IoT and streaming, which can accelerate the creation and delivery of new services."
The tech and cloud giant added, "Sentaca's domain expertise, assets and customer relationships will help IBM meet industry demand and strengthen its position as a premier systems integrator. plan for the emerging network and 5G market".
Phil O'Neill, CEO of Sentaca, noted (between sips of bubbles): "Sentaca's deep knowledge and experience of telecommunications networks, combined with our expertise in hybrid multi-cloud services and solutions and automation, are perfectly suited to complement IBM's telecommunications/5G strategy."
Sentaca will be part of IBM Consulting's Hybrid Cloud Services business.
IBM wants to be a key partner to the telecommunications carrier community and become the professional services and systems integration specialist of choice as carriers migrate an increasing number of IT and network functions to multiple cloud platforms, what they are doing at an increasingly rapid pace: Having a team that can help operators take this step and understand the challenges and opportunities that come with each cloud platform and the differences between migration and operation of various applications and functions will be attractive to operators.
And to place itself in this privileged position, and to strive to place its Red Hat subsidiary (and in particular Red Hat's OpenShift containerization software modules) at the heart of these telecommunications transformation movements, IBM has created its Cloud for Telecoms which brings together an ecosystem of partners to help operators in their cloud-native and cloud-based efforts: the acquisition of Sentaca seems like an important extension of this whole proposition.
Sentaca is just the latest in a series of cloud-related consulting acquisitions by IBM, Nordcloud, Taos, BoxBoat and SXiQ all having been acquired in 2021 alone. To learn more about IBM's latest move in cloud M&A advisory, check out this announcement.
– Ray Le Maistre, Editorial Director, TelecomTV