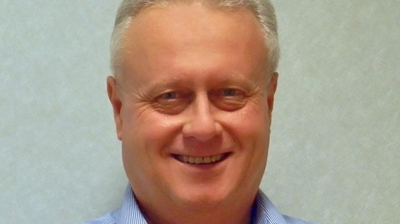 Jeff Andrews joins FIS Asset Finance as Senior Trade Consultant
{JLinkedShare}

Written by

Pat Sweet





FIS has appointed asset finance industry expert Jeff Andrews to its newly expanded European sales team, in a new role that is part of a strategic move to focus on the European market and expand the team with industry-wide expertise.
Andrews brings extensive international experience and more than 30 years in business development roles in IT and outsourcing to FIS. For the past 15 years, he has focused on the asset and automotive finance industry, working with and advising several global service providers.
Based in Canary Wharf, Andrews will focus on the UK and select strategic European markets, and will also explore new industry partnerships to complement the end-to-end functionality provided by FIS Asset Finance (formerly Ambit Asset Finance).
Andrews described this new opportunity as "the chance to work with one of the largest and most respected service providers in the financial world, with a state-of-the-art end-to-end asset financing and leasing platform. technology.In addition to working closely with financial institutions around the world, FIS distinguishes itself by providing a fully managed service for asset finance software that helps clients' businesses drive efficiency, continuous innovation and continuous growth.