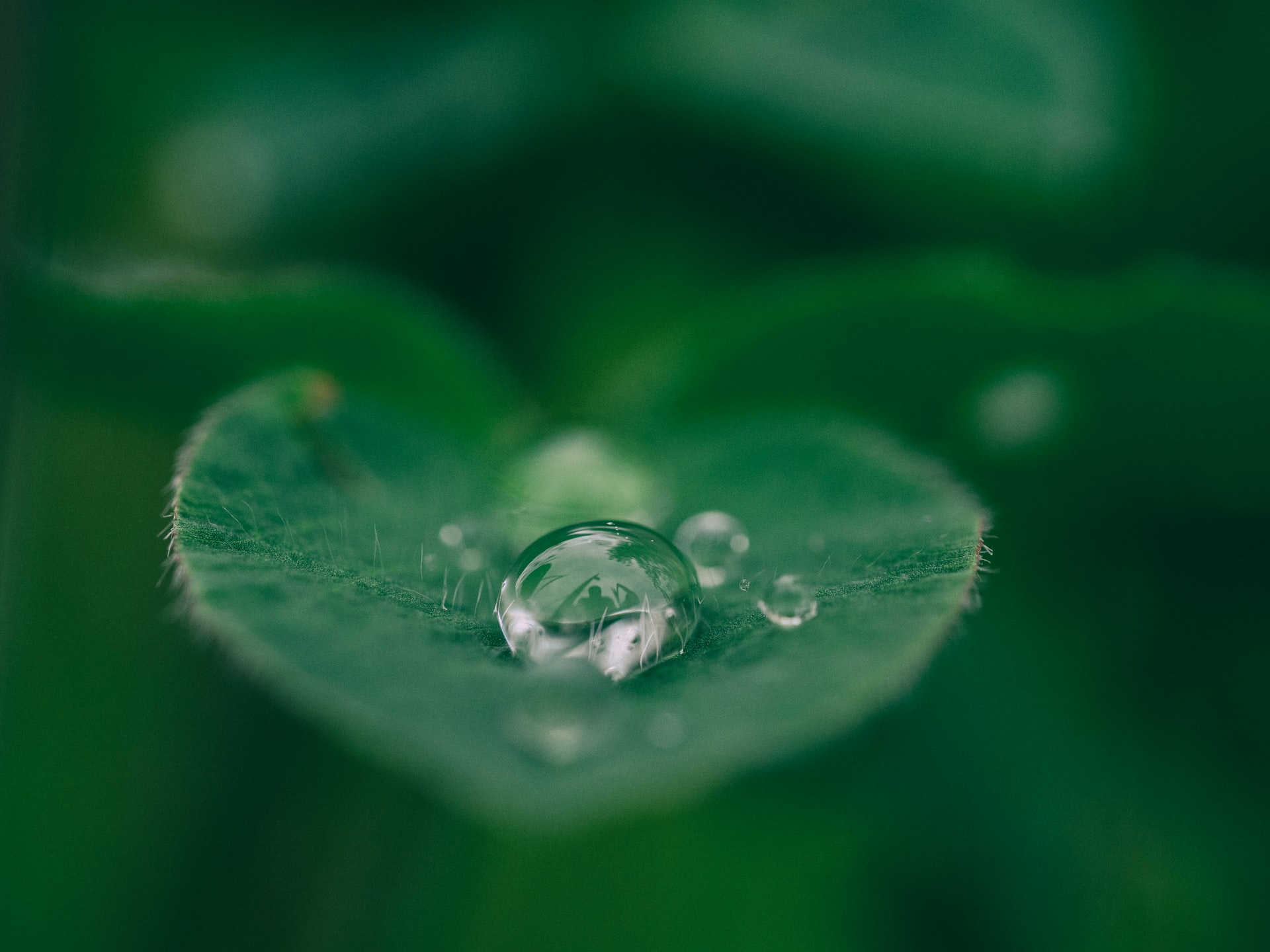 Lancashire energy consultant acquired in £13m deal
X
Sign up for free to get the latest news straight to your inbox
Register
A Lancashire energy consultant has been sold to a listed manufacturer of thermal energy management and specialist pumps.
Spirax-Sarco Engineering has acquired Cotopaxi, a global specialist in digital energy consulting and optimization, from Business Intelligence of Oriental Nations Corporation for £13.3 million.
Cotopaxi, based in Skelmersdale, comprises a team of 38 power engineers and software specialists.
It was established in 2009 by its current Managing Director, Cliff Bradshaw, which provides its global client base with consulting, digital connectivity and monitoring services for power-intensive processes, including steam.
Its software platform generates critical information, which is used to help its industrial customers reduce waste and improve the efficiency of their operations through more effective management of energy consumption.
In the year ending December 31, 2020, Cotopaxi reported revenues of £2.2 million. Revenue before the pandemic was £4.8m.
Cotopaxi will be integrated into the group's specialty steam businesses, led by brands such as Spirax Sarco and Gestra.
Cotopaxi's expertise will help Spirax generate "opportunities to identify and implement solutions" to support steam system uptime, reduce waste and increase efficiency while Cotopaxi will benefit from increased access to market for its software and services in 67 countries.
Nicholas Anderson, Group CEO of Spirax-Sarco Engineering, said: "The important role of digital technologies, which provide real-time remote monitoring and data-driven insights, has never been clearer than during the pandemic. .
"The business is a great strategic fit for us, as we are both focused on improving the efficiency and sustainability of using process steam.
"The software, platforms and experience they bring, along with insights from over a decade of data analysis, will be a key accelerator for the digital client solutions we deliver across our Steam business. specialties."