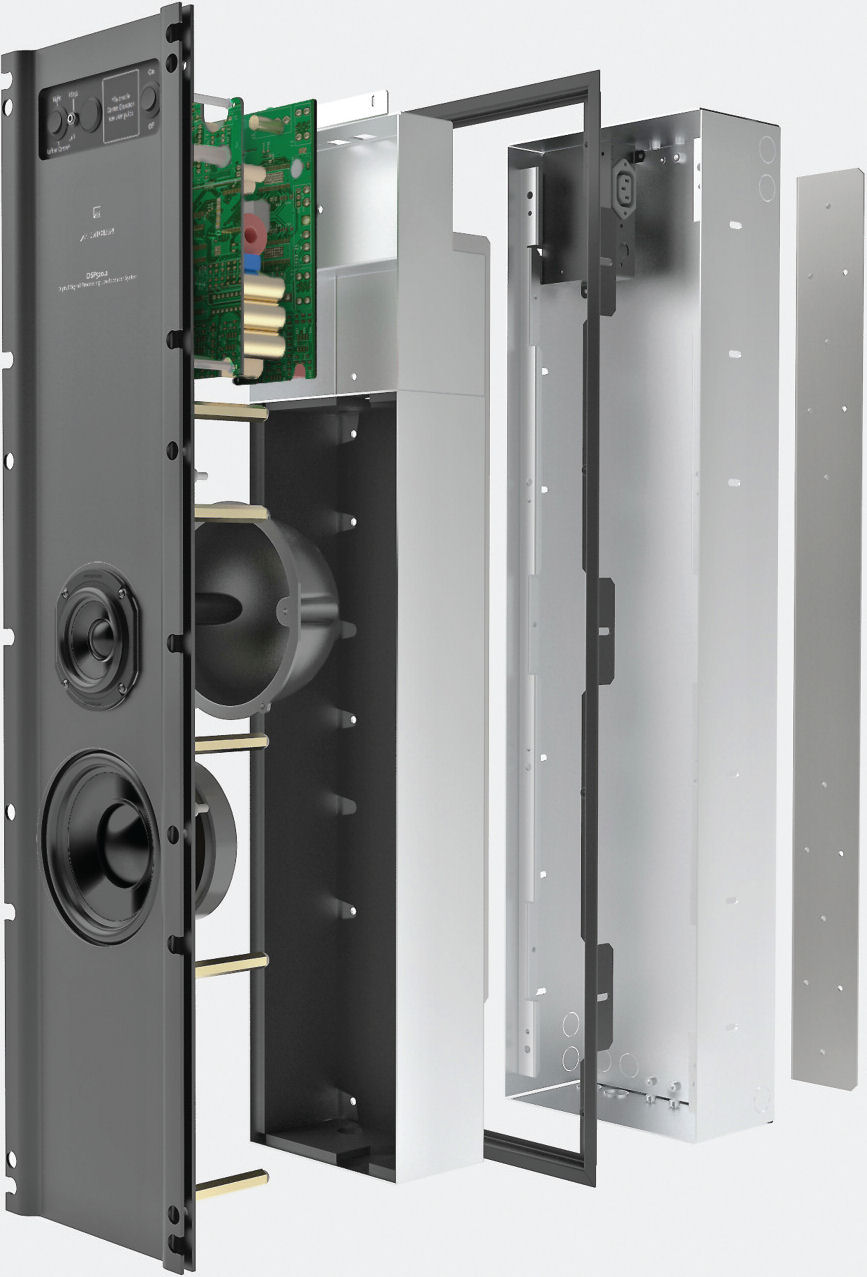 Meridian Audio: Technical Support Consultant
Vacancies at Meridian! This role will consist of providing technical assistance and advice to the company's resellers and distributors worldwide, for Meridian Audio products and for 3rd brands distributed by the parties.
Specification, engineering, configuration, calibration, commissioning and troubleshooting of networked and standalone audio and video systems for professional customers.
Responsibilities will include:
Respond to questions and resolve technical issues for commercial customers and inside the company, primarily via remote and on-site support in the field, as required
Provide pre-sales technical and configuration information, final system commissioning and troubleshooting assistance for all products and brands
Calibration and commissioning of networked and stand-alone audio and video system installations in the field, where applicable
Support field product demonstrations for commercial customers and end users as required
Support sales staff on visits to dealerships and distributors as required
Administer and coordinate all RMA, ST, spare parts and product replacements for commercial customers
Skills and experience required:
Relevant technical background or recognized training qualification and relevant previous work experience is desirable, e.g. in networking or audio/video or software or system engineering
Similar technical role within a fast-paced, customer-focused commercial enterprise
Hands-on field experience installing AV or networked product systems is desirable
Understanding of network audio (Dante/AES67) and experience deploying AV-over-IP is desirable
A demonstrable interest and understanding of audio/video technology and products
A broad understanding of the various technologies relevant to AV and IP networks
Patient, methodical and meticulous
Calm demeanor and top notch interpersonal skills
A confident speaker
To apply, please send a copy of your CV to [email protected], more details on the company website here.
meridian audio
Meridian is an award-winning British audio pioneer, creating innovative audio technology and stylish, high-performance audio products since 1977. Meridian says its ambition is to enable people to listen to, enjoy and fall in love with their music and their movies wherever they are. are, and our renowned sonic philosophy can be applied in any listening environment.
From flagship DSP speakers with built-in amplification to low-profile, powerful in-wall speakers, Meridian engineers easily install high-resolution home audio systems.
Meridian products are sold by custom integrators and audio specialists in over 80 countries worldwide.