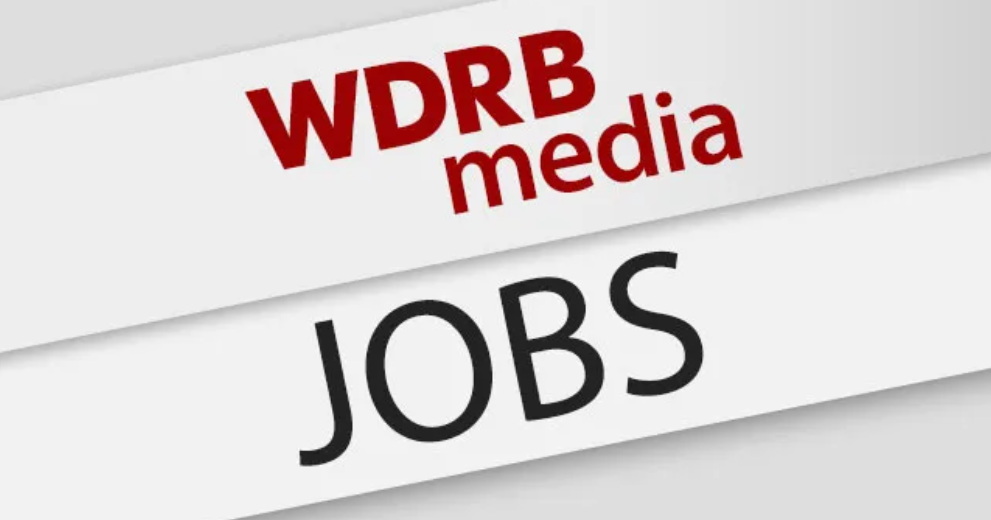 Multimedia Consultant (01/20/22) | WDRB Jobs
WDRB is looking for a dynamic multimedia consultant to join our team!
Why WDRB is the best place to work:
Low-cost family health benefits, including health, dental and vision care.
Company-paid health savings account.
Life insurance paid at 100%, short-term and long-term disability.
Incredible 6% 401K employer match.
Competitive paid vacations.
YMCA membership discount.
Learning and growth opportunities.
Collaborative team with a strong culture based on values.
Learn from the best talents in the industry.
What will you do:
Represent the station to its customers in a professional manner while displaying a positive attitude towards the station and its employees at all times.
Negotiate TV and digital buys with advertisers and agency representatives.
Perform analyzes of customer needs and propose marketing and advertising campaigns to meet those needs.
Prospect and sell special projects to new and existing clients.
Build relationships with clients at the agency and advertiser level.
Write and/or obtain statistical, narrative and/or other reports as requested.
Maintain daily activity data in Efficio.
Enter customer orders and work with the Media Coordinator to manage revisions, manufacture merchandise and other order related responsibilities.
Schedule and facilitate daily face-to-face meetings with customers and potential customers outside the station.
What you bring:
A competitive nature and an unwillingness to settle or quit.
In-depth knowledge of the use and methodology of Nielsen ratings.
Energetic self-starter; Proven experience in selling new business.
Strong verbal and written communication skills, including superior listening skills and the ability to deliver intelligent presentations both one-on-one and in groups.
Ability to multi-task and work effectively in a high-pressure, fast-paced environment.
Superior organizational and project management skills.
Strong interpersonal skills, including the ability to develop and maintain strong business relationships.
Job requirements:
Education: Bachelor's degree in a related field or equivalent education and experience.
Experience: Minimum of four years of successful sales and marketing experience; preferred broadcast sales and digital experience.
Computer skills: Excellent working knowledge of the Microsoft Office suite (Excel skills required; proficiency in Word and PowerPoint preferred); Knowledge of preferred sales software such as Efficio, WideOrbit, One Domain, Media Audit and CMR; Familiarity with Microsoft 365 TEAMS and other Microsoft applications.
Advantages: Medical/Dental/Vision/Life/Disability/401K Matching
Salary: Negotiable
Position: Fulltime
WDRB is an equal opportunity employer.
To apply, click here.
Contact: Tom Vickery, Local Sales Manager