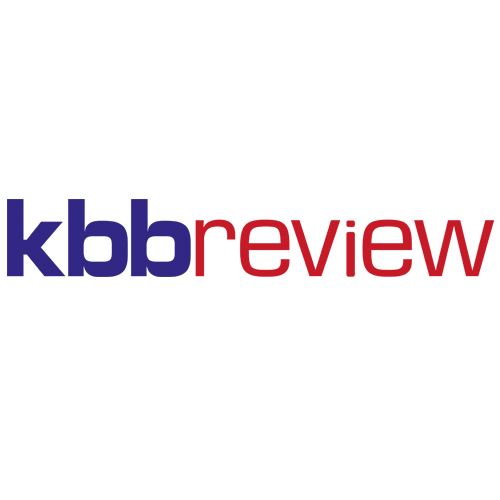 Sales consultant and showroom design
Easy Bathrooms is an omnichannel company that is rapidly expanding its reach both on the high street and online. The company has more than 100 stores nationwide with more opening over the next 12 months. Recently featured in Virgin Atlantic's Top 100 Fastest Growing Companies in the UK.
The position
We offer an exciting opportunity for someone with a strong showroom sales background, artistic flair and ideally knowledge of bathroom and/or tile. You will be based in our Macclesfield showroom.
If successful, you will be responsible for a range of tasks, including selling to the general public and designing bathroom layouts. You will need to be self-sufficient and enjoy a fast-paced, sales-oriented environment in our growing business.
£22,000 + Uncapped Commission (average first year income £26,000) + Full Training + Progression (No bathroom/tile knowledge)
£24,000 + uncapped commission (average first year income £28,000) + full training + progression (bathroom/tile knowledge)
Tasks will include:
Sales to individuals and professionals
Processing of orders and payments
Designing bathroom layouts using specialist CAD software
General inventory control including lifting and handling of inventory
As a Sales & Design Consultant, you will:
Strong showroom sales experience
An understanding of and experience with Microsoft Office applications
A positive attitude and a desire to exceed sales targets
A flexible approach to work and a desire to grow within our successful company
If this sounds like you, we'd love to hear from you. We offer a great role with career progression, competitive salary with benefits and comprehensive training provided.
**PLEASE NOTE: WE DO NOT WISH TO BE CONTACTED BY RECRUITMENT AGENCIES OR ANY ASSOCIATED COMPANIES*