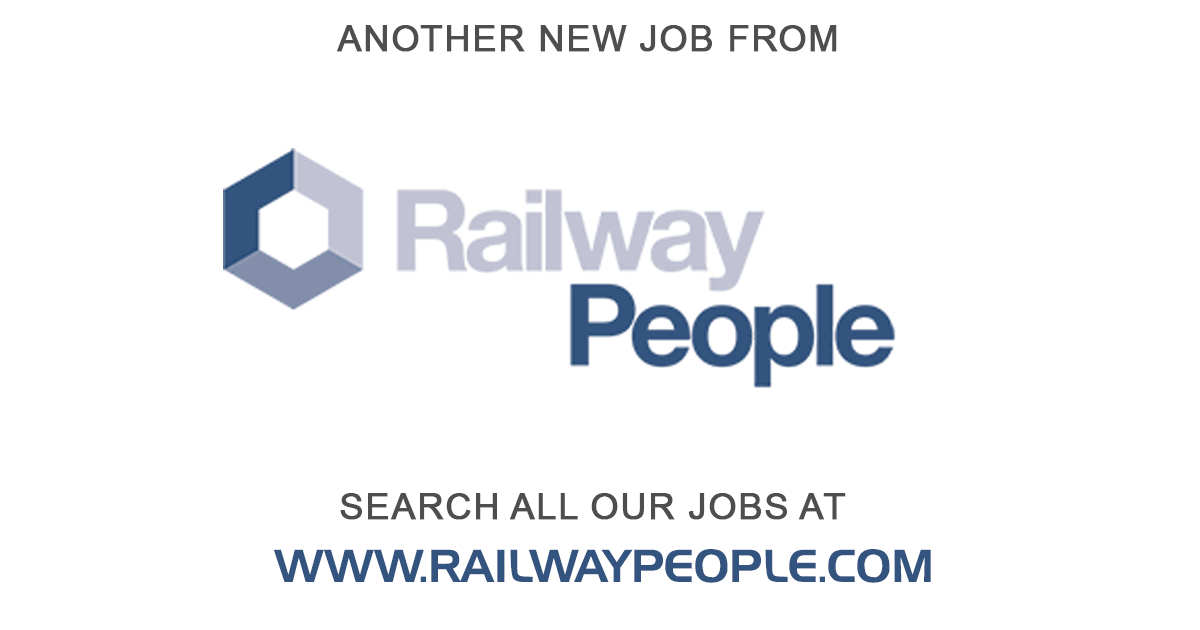 Senior/Principal Air Quality Consultant Jobs in Birmingham, UK | Job ID: 619732
Birmingham, United Kingdom |
£35,000 to £60,000 per year, benefits: car allowance |
Permanent

Senior/Senior Air Quality Consultant
A new position with a leading consultancy firm is available, which is seeking a Senior or Principal Air Quality Consultant to join their growing team of specialists in Birmingham.
In this role you will provide technical assessments and advice to various clients on major projects across the UK. You undertake tasks such as air dispersion and odor modeling, air quality/dust monitoring and writing monitoring reports. The role will encompass both individual work, as well as a client-facing, team-building and work-earning role.
With works in the environmental, rail, building structures and highways sectors, a new challenge and a new project will present itself daily. By being part of a growing team, you will also have the opportunity to expand your responsibilities. These could include project management, financial management, mentoring and training, and providing outward-looking business development capabilities for entrepreneurs.
You will be involved in the corporate environmental services function and will be involved in all aspects of the projects and planning cycle including feasibility studies, master planning, support planning requests and discharge of conditions of planning. Typical projects you would be exposed to include new road and rail projects, high rise building structures, supermarkets, as well as leisure/industrial/commercial projects.
Job specification:
– Have an understanding of air quality assessment processes
– Have an understanding of UK air quality standards and guidelines
– An understanding of UK environmental planning and permitting processes
– Technical skills with aerial modeling software such as ADMS-Roads or ADMS-5
– Experience with other modeling/analysis software such as ArcGIS, QGis or AutoCAD
– Demonstrable knowledge of air quality monitoring strategies
– Experience in greenhouse gas emissions assessment and indoor air quality assessment is desirable, but we would be happy to train candidates in these areas as well.
– Appreciation of project management
– Willingness to travel must hold a UK driving license and have access to personal transport
This job will come with a car allowance in addition to the basic pay rate of salary
This is a permanent position with a leading consultancy firm that is looking to expand its air quality capabilities by bringing on a senior or senior air quality consultant to work from its base in Birmingham.
Due to the nature of the market, this position is also available in other offices, so even if you are not directly based in Birmingham, it is still worth applying. This would suit those in the Sutton Coldfield, Northampton and even Manchester areas due to working flexibility.
If you would like to learn more or are interested in the opening, please submit your resume through the apply button, or alternatively send a call to Andrey at Critical Project Resourcing for an informal chat.