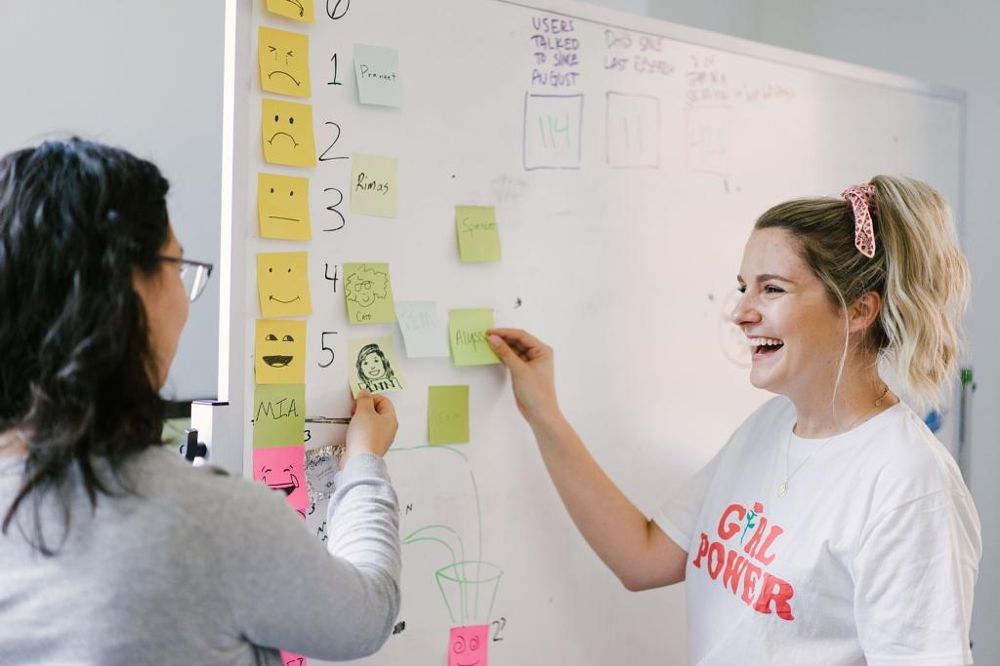 Senior Product Consultant – Kin + Carta
[ad_1]
The Ideal Product Consultant for Kin + Carta is an innovative strategic problem solver with a passion for partnering with clients to drive product strategy for digital workflows. We are looking for consultants who enjoy learning and constantly evolving emerging technologies in the digital space.
Responsibilities
Provide advice and support to the Product Manager customer in their daily activities and decision-making process through functionalities

Help define the product vision, roadmap and backlog

Facilitate the definition of business needs and technical capacities

Writing user stories and acceptance criteria

Understand and defend the needs of businesses and customers

Establish analysis strategies, including KPIs, measurement plans and reports

Collaborate with a cross-functional team of engineers, designers, researchers, strategists and QA engineers

Support sprint planning meetings by communicating the value and definition of the feature

Establish a solid and trusting customer relationship
Minimum qualifications
We want all new hires to be successful in their roles at Kin + Carta. That's why we've outlined the job requirements below. To be considered for this role, it is important that you meet all of the minimum qualifications. If you do not meet all of the preferred qualifications, we still encourage you to apply.
5+ years of experience in a similar product role or software development

3+ years of experience in business analysis and needs definition

Experience with Agile / Scrum roles, artifacts and ceremonies
Preferred Qualifications
Strong problem solving and analytical skills

Comfortable working closely with cross-functional development teams of engineers, designers, researchers, strategists and Scrum Masters

Work experience in an Agile Scrum development environment, or in a consulting function is a plus

Strong interpersonal and communication skills

Experience / knowledge of mobile and / or emerging technologies

Bachelor's degree in a business or computer related field
About Kin + Carta
Kin + Carta exists to make the world work better by delivering transformative digital growth to our customers. As a digital transformation company, we apply creativity, data and technology to help customers invent, market and operate new digital products and services that turn prospects into customers and customers into advocates. Kin + Carta seamlessly integrates the strategic consulting, software engineering and marketing technologies needed to help businesses "Make It Happen".
Kin + Carta Consultants have the ability to: engage with the most advanced emerging technologies, solve tough problems for some of the world's largest companies, and work across a wide range of industries.
Kin + Carta is headquartered in Chicago and London with offices on four continents. Our culture and common way of working unites us on a global scale, but it is our diverse specialties, our connections and our courage that make our firm a recognized place to work.
We invite our parents to fully show themselves every day. Because this is so important to us, Kin + Carta is proud to be an Equal Opportunity Employer. To learn more about our commitment to inclusion, diversity, equity and awareness, see our IDEA page on our website.
If you need accommodations at any point during the application or interview process, please let us know.
Read the full job description
[ad_2]