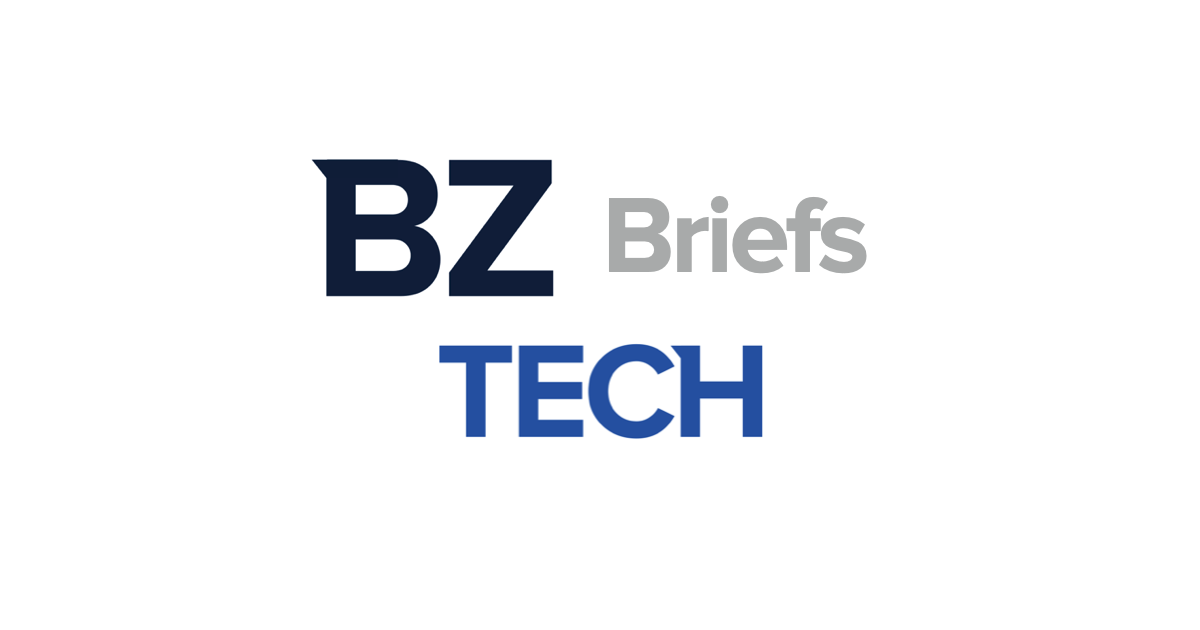 Silicon Laboratories, Inc. (NASDAQ: SLAB) – Silicon Labs Unveils Secure Sub-GHz SoCs, Security Services and Unify Software Development Kit
Silicon Laboratories Inc (NASDAQ: SLAB) introduced new security services, supporting IoT enterprises with Zero Trust security architectures.
The new security offerings complement Silicon Labs' Secure Vault technologies with Custom Parts Manufacturing Service (CPMS) for SoCs and wireless modules.
CPMS helps IoT developers customize their connected products with advanced security features to protect hardware, software, and ecosystems. The new offering also includes Software Development Kit (SDK) support services for up to 10 years, covering the entire lifecycle of an IoT product.
Silicon Labs has also launched new sub-1 GHz (sub-GHz) SoCs, providing wireless solutions to meet the global demand for high-performance, battery-powered IoT products.
The new FG23 and ZG23 wireless SoC solutions deliver over 1 mile wireless range while running on a button cell battery for over 10 years.
Additionally, Silicon Labs unveiled its Unify Software Development Kit (SDK), which provides the building blocks of connectivity in IoT ecosystems.
Price action: SLAB shares traded down 1.42% to $ 143.51 as of the last check on Tuesday.