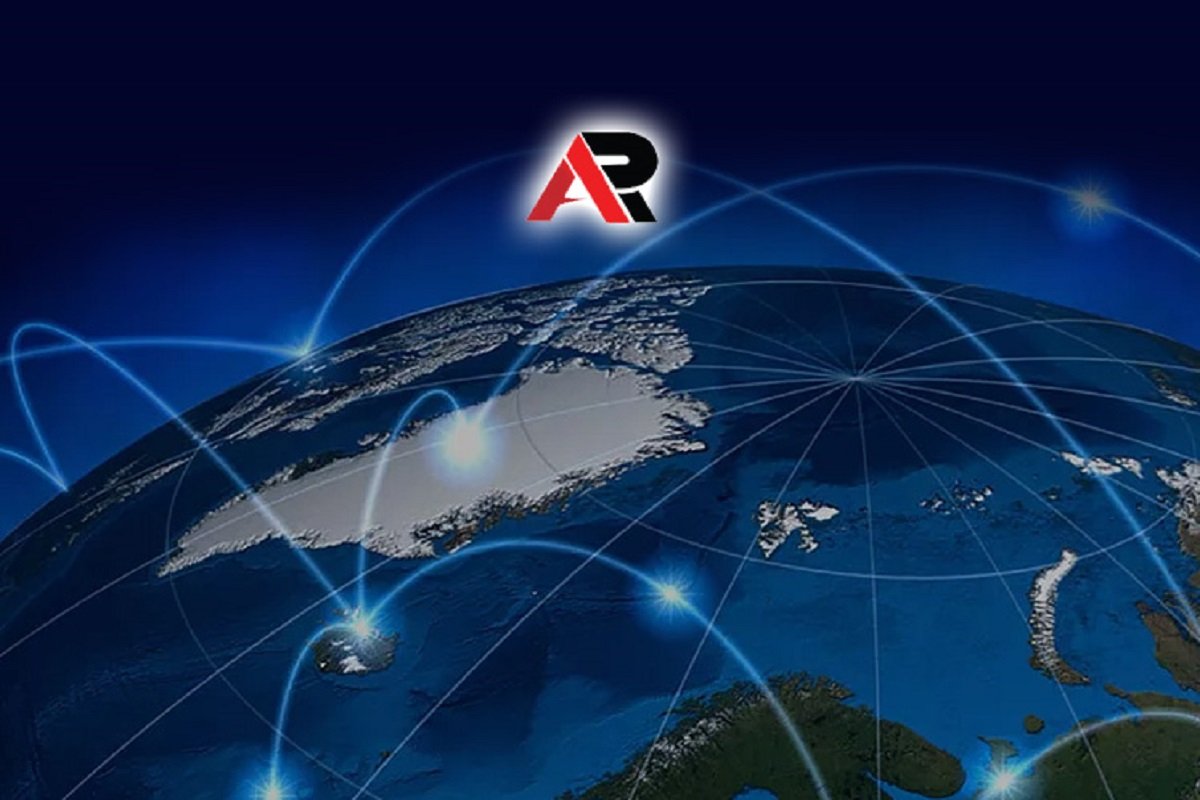 Software development firm ARB eyes IoT business spillover to Nasdaq
KUALA LUMPUR (February 22): Information technology (IT) software and platform provider ARB Bhd is planning to divest its Internet of Things (IoT) business on the Nasdaq in the United States.
However, details of the proposed listing have yet to be determined, he said.
In a Tuesday, Feb. 22, filing, the ARB said the group's subsidiary, which owns the IoT business to be listed, is expected to remain as a subsidiary after the proposed listing is completed.
"A detailed announcement regarding the proposed listing will be made in due course in accordance with the Bursa Malaysia main market listing requirements once the company finalizes and approves the structure of the proposed listing," he said. added.
The group will also obtain the necessary approvals from relevant authorities, including the United States Securities and Exchange Commission, Bursa Securities and other relevant authorities for the proposed listing and shareholder approval at a general meeting to be called.
ARB said a key benefit of the proposed Nasdaq listing is that it will allow the group to promote a clearer separation of business and operational responsibilities for its existing IoT business, allowing management to allocate efficiently its resources to accelerate expansion and growth. of IoT activity.
Additionally, it will provide the group's IoT business with direct access to a new fundraising platform, which will increase the financial flexibility of the IoT business to pursue its expansion and growth opportunities. It will also allow IoT activity to be recognized through its own distinct registration status.
In a separate statement, ARB Executive Director Datuk Seri Larry Liew Kok Leong said its IoT business has grown in recent years, as shown by its latest results for the fiscal year ended December 31, 2021.
"The Covid-19 pandemic has intensified our growth trajectory through increased demand for our services. What we have experienced over the past two years is the shift to digitalization, which is expected to continue to take scale with 5G rollout and automation," he added.
At the lunch break, ARB shares were down 0.5 sen or 3.7% at 13 sen, bringing a market capitalization of RM158.14 million. Its share price is down 7.14% since the start of the year.