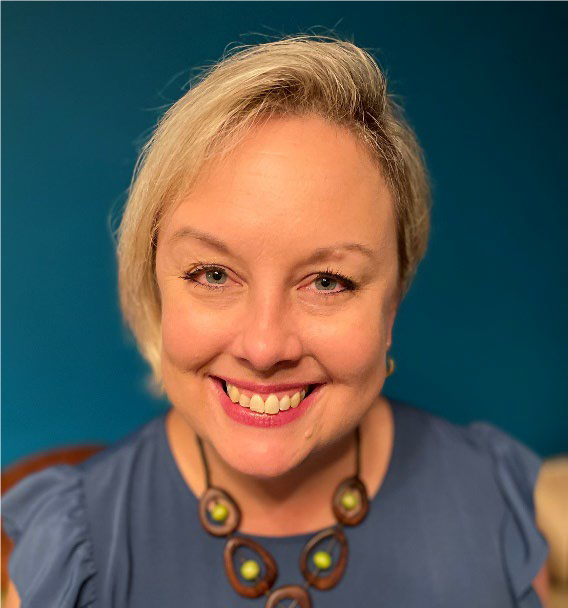 Tamarack Technology recruits Eichten as senior consultant
Tamarack technology, a provider of software solutions for the equipment finance and commercial loan industries, has hired Theresa Eichten, a financial industry veteran, as a senior consultant for its professional services team. Eichten will be responsible for guiding the implementation of client projects and managing client relationships.
"In our industry, experience matters, especially when it comes to equipment finance software platforms like InfoLease," said Chad Carlson, director of professional services at Tamarack Technology. "Theresa's experience and track record in the industry is exceptional. In addition to her understanding of the industry, she brings with it her "intangibles" that are invaluable when it comes to implementing projects. We are delighted to add him to our already exceptional professional services team.
Eichten joined Tamarack Technology after working as a senior manager at Capgemini, where she oversaw clients' projects as well as hands-on support for the delivery of software for origination and back-office service solutions, collection of requirements at runtime.
Eichten also spent over a decade at IDS (now Solifi) as a senior business consultant for the North America, APAC and EMEA regions. In her professional services roles at IDS, she has led product demonstrations, gathered requirements and provided analysis through to systems configuration and implementation, process improvement, change management, documentation and the training and support of end users in the regions it represented. In addition, she provided training for internal consultants and clients.
After his tenure at IDS, Eichten held customer contact positions at CIT and Solution 7 before joining Capgemini in 2016.