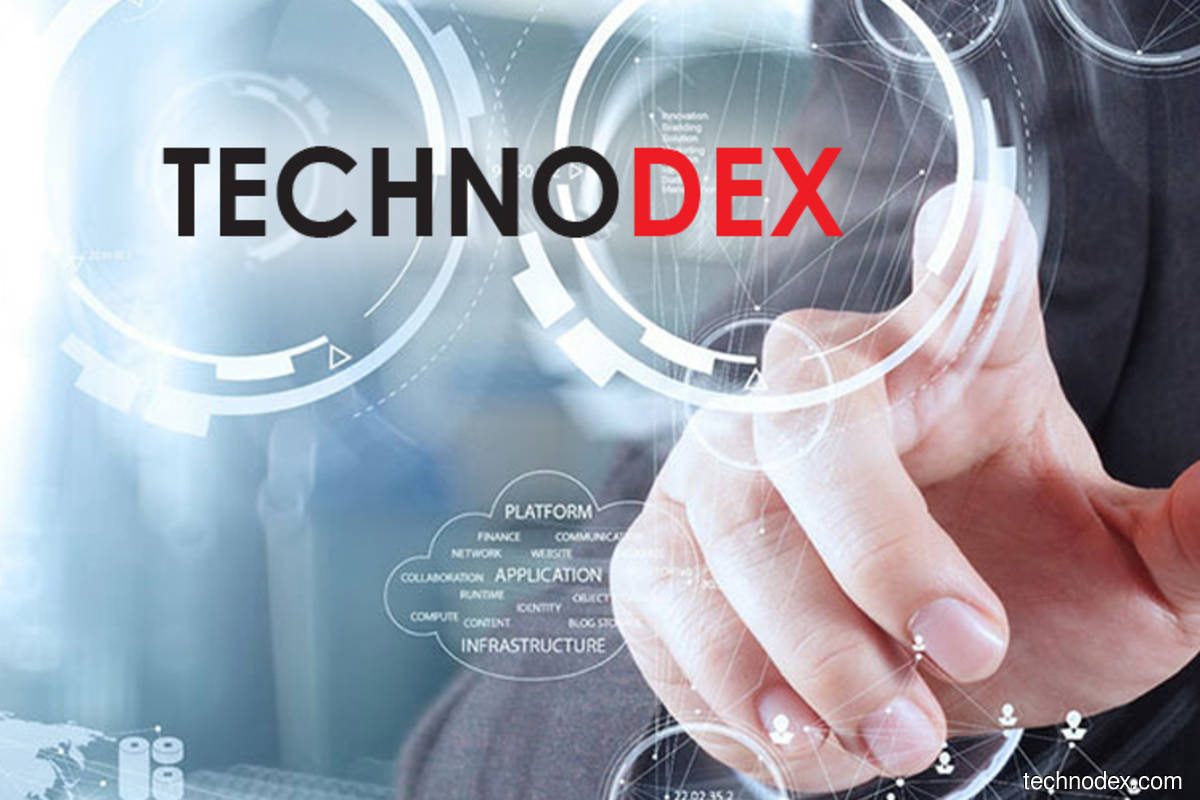 TechnoDex, Swedish company will market software services in Malaysia
KUALA LUMPUR (May 6): Information technology company TechnoDex Bhd has partnered with Sweden's Nordic Apiary Holding AB to jointly establish a Malaysia-Nordic-Southeast Asia value-added distributor (VAD) in Malaysia.
He said the proposed joint venture (JV) is in line with his strategic plan of working with potential partners to venture into innovation technologies and expand its services in Southeast Asia.
In a Friday May 6 filing, ACE-listed TechnoDex said it had entered into a joint venture agreement with Nordic Apiary for this purpose. Nordic Apiary specializes in scaling business-to-business (B2B) sales of enterprise technologies in digital and green innovation from Northern Europe to global enterprise clients in growing markets, to drive growth and business valuation.
Under the joint venture, TechnoDex will market and resell software services in Malaysia, while Nordic Apiary will market the joint venture's services and contract appropriate European services and technology companies in the Nordic countries.
TechnoDex said it will finance its investment in the JV company through internal funds.
The proposed JV is expected to be completed by the third quarter of this year, where the JV company will become a subsidiary of TechnoDex.
TechnoDex shares closed unchanged at 10 sen on Friday, giving it a market capitalization of RM84.38 million.