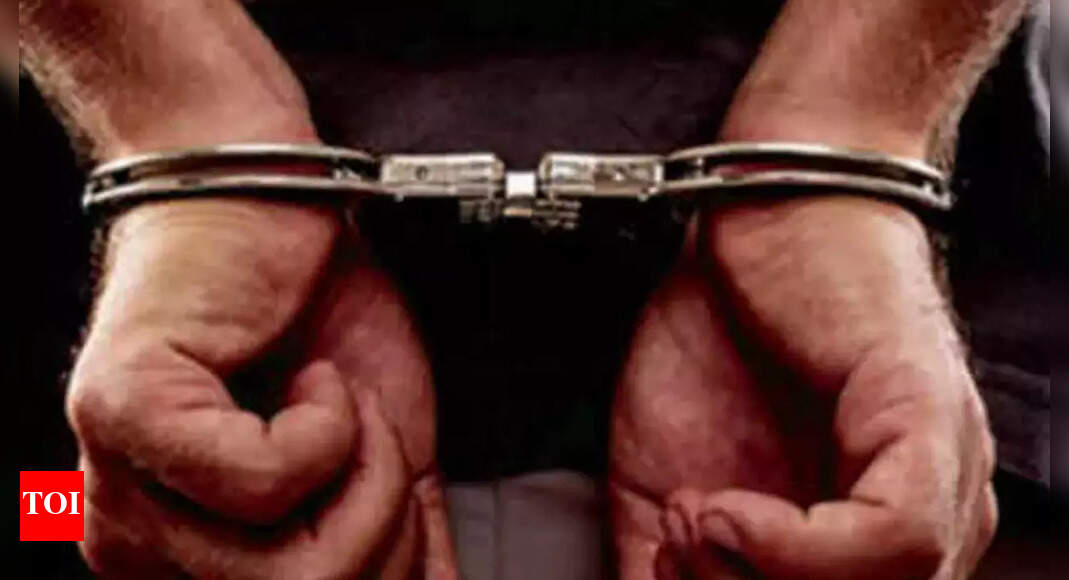 tet: Maharashtra Examination Board chief, consultant arrested for malpractice TET-2020 | Pune News
PUNE: Pune police on Friday arrested Maharashtra State Council's commissioner for examinations (MSCE) Tukaram Supe and Abhishek Savarikar, consultant to the Ministry of Education, for complicity with the director of a software company to falsify the marks of certain candidates during the 2020 Teacher Eligibility Test (TET) held last January and declare them eligible, after obtaining an illegal gratuity.
Pune Police Commissioner Amitabh Gupta, citing ongoing investigations, told reporters: "Supe, Savarikar and Pritish Deshmukh, the director of the IT company, collected a total of Rs 4.20 crore (between Rs 50 000 and Rs 1 lakh per beneficiary) from more than 700 candidates to modify the marks and declare them eligible. Of this amount, Tupe received Rs1.70 crore while Savarikar and Deshmukh each received Rs1.25 crore. The volume of fraud is quite large. We are in the process of establishing the links and there will be more arrests. "
The council is the first state review body that organizes the TET. Holders of a teaching diploma must be declared eligible for this test in order to obtain employment in schools and institutions run by state and local autonomous bodies.
The chairman of the board, Dattatray Jagtap, who is a plaintiff in the case, said: "At the moment there are no plans to cancel the results of TET-2020. The police are investigating the embezzlement. Once their investigation is complete, we will get details of the candidates involved in the cheating. Supe has been removed from his post as commissioner of examinations and we are awaiting government orders on the appointment of a new commissioner.
He said: "We will send the details of the investigation when we get them to the government for appropriate action. We will not override the result of the entire examination as it would be an injustice to candidates who presented themselves honestly for the assessment and passed. This year's TFW is not being scanned because it was not conducted by the same agency. Applicants don't have to worry about it.
At midnight on December 11, a Pune cyber police team arrested GA Software Company director Pritish Deshmukh and his two associates for an alleged attempt to disclose the December 12 MHADA recruitment exam questionnaire, which had to be postponed. The police investigation uncovered incriminating material from Deshmukh's home pointing to irregularities in TET-2020 where the same company was responsible for drafting documents, compiling and posting the final results online.
Police summoned Supe and other MSCE officials for questioning on Thursday, then arrested Supe and Savarikar.
"Our investigation team recovered Rs88.5 lakh in cash, a 5g gold coin, 50 tolas of gold jewelry and an FD receipt of Rs5.50 lakh during a search of Supe's home. The investigation also revealed that Supe had given huge sums of money to his friends, "Gupta said.
Police also seized a laptop computer containing the list of candidates for TET-2020, the notes of which were forged in the home of Deshmukh's assistant in Buldhana.