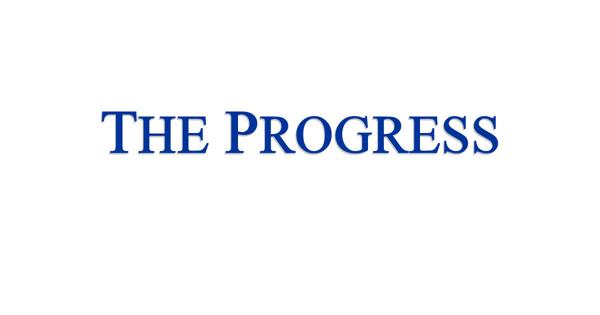 Township of Penn. approves consultant to help apply for federal funding | News
STRONACH — Penn Township supervisors addressed a number of items on Tuesday's meeting agenda.
Supervisors approved the contract with Decoplan Associates LLC, Patton to complete an application and act as a consultant for the US Department of Agriculture grant and loan at a cost of $1,000.
Supervisors will request funds for a new truck. He also plans to use the township's allocation of US bailout funds to help pay for the truck.
The Board of Trustees approved a resolution supporting the state's commission for the United States Half Quincentennial. America250PA's letter requested that copies of the resolution be sent to the township state representative, the senator and the Township Supervisors Association.
Supervisors approved payment for two-thirds of the cost, totaling $220, of software for the township tax collector. The department will pay one third of the cost.
The council noted that the township received a $272,672 reimbursement from the state Department of Transportation for the recently completed Worker's Road Bridge Replacement Project.
Supervisors reviewed the March activity report from the Grampian-Penn-Bloom Fire Co. The company received 13 calls last month, including nine in the township.
The report also thanked Grampian-Penn Township supervisors and municipal authority for assisting the fire company in battling a fire on Haytown Road.